Thank you supporters of the 2017 Iowa Dairy Goat Association Spring Classic!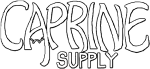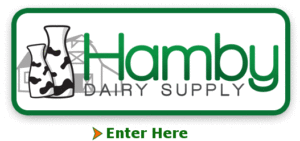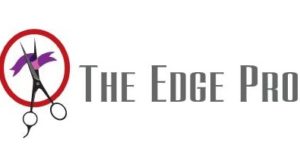 J&J Livestock - James & Jamie McDaniel
Van Wall
Ma's Acres - Judi Nayeri
Jennifer Riekeman
Sherry Mastbergen
Blue Light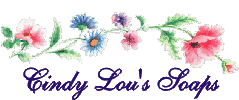 Lyn Farm - Kathy Rose
John & Aryls Hall
Krolls Hilly Acres - Pam & David Kroll
Acorn Acres - George Altheide
Ballasalla - Kathy Bohan
7th Heaven Acres - Scott & Jodi Girard
Black Eagle - Patricia Olthoff-Blank
Miller's M 100 - Anthony & Brenda Miller
Hillstar Farm - James Gethmann
Gotta Get Some & Just Imagine - Michael & Jennifer Christensen
R 'N R Acres - Ron & Anne Dengler
Jasper Farm - Eric & Guinevere McIntyre
Kathy Wisgerhoff & Charlie Miller
Konen's Kids - Deb Konen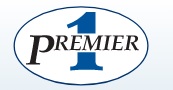 The Iowa Dairy Goat Association Spring Classic is a 4-ring doe and 4-ring buck show held at the Jasper County Fairgrounds in Colfax, IA, just off of I-80.  On the first day, showmanship follows the senior doe show, followed by the junior doe show.  All four buck rings follow the junior doe show.  The Sunday morning show is another 2 rings of senior does followed by junior does.
Don't miss the educational Youth Showmanship round.  The IDGA Spring Classic is dual sanctioned by the American Dairy Goat Association (ADGA) and, for Nigerian Dwarfs, the American Goat Society (AGS).  The Iowa Spring Classic Raffle will be open all day Saturday with many items and even a special children's table.   IDGA provides Friday and Saturday evening dinners for exhibitors, and a local church group will have breakfast and lunch for purchase.
The Iowa Dairy Goat Association Spring Classic show committee is dedicated to offering a top-quality and smoothly run show.
Show rules:  IDGA Spring Classic Show Rules 2017
Complete on-line entry here:  IDGA Spring Classic On-Line Entry Form
Printable/mail-in entry form:  IDGA Spring Classic Show Rules and Entry Form 2017
Ring One:  Sam Whiteside
Ring Two:  Paula Reisdorff DVM
Ring Three:  Daniel Laney
Ring Four:  Rusty Repp
Any questions?
For general questions about the show, contact show chair James McDaniel at 515-249-7799 or mfd5712@gmail.com.
For questions about your entry, contact show secretary Deb Konen at 515-313-5998 or konenskids@yahoo.com.
For technical issues regarding the entry form or paying fees, contact Guinevere McIntyre at 641-325-1585 or jasperfarm@live.com.