We of the Iowa Dairy Goat Association care deeply about the well-being of our friends, family, and goat-keeping colleagues.  Due to COVID19 concerns, the 2020 Iowa Spring Classic has been cancelled.
May 30 and 31, 2020
The Iowa Dairy Goat Association Spring Classic is a 4-ring doe and 4-ring buck show held at the Jasper County Fairgrounds in Colfax, IA, just off of I-80.  On the first day, showmanship follows the senior doe show, followed by the junior doe show.  All four buck rings follow the junior doe show.  The Sunday morning show is another 2 rings of senior does followed by junior does.
Don't miss the educational Youth Showmanship round.  The Iowa Spring Classic Raffle will be open all day Saturday with many items and even a special children's table.  IDGA provides Friday and Saturday evening dinners for exhibitors, and a local church group will have breakfast and lunch for purchase.
Updated 2020 entry form and on-line entry is coming soon!
Show rules (also printable entry form):  IDGA Spring Show Rules 2019
The Iowa Dairy Goat Association Spring Classic show committee is dedicated to offering a top-quality and smoothly run show.  The IDGA Spring Classic is dual sanctioned by the American Dairy Goat Association (ADGA) and, for Nigerian Dwarfs, the American Goat Society (AGS).
Past Iowa Spring Classic show results are available here.
Any questions?
For general questions about the show, contact show chair James McDaniel at 515-249-7799 or mfd5712@gmail.com.
For questions about your entry, contact show secretary Deb Konen at 515-313-5998 or debkonen97@gmail.com.
For technical issues regarding the entry form or paying fees, contact Guinevere McIntyre at 641-325-1585 or jasperfarm@live.com.
Thank you supporters of the 2018 Iowa Dairy Goat Association Spring Classic!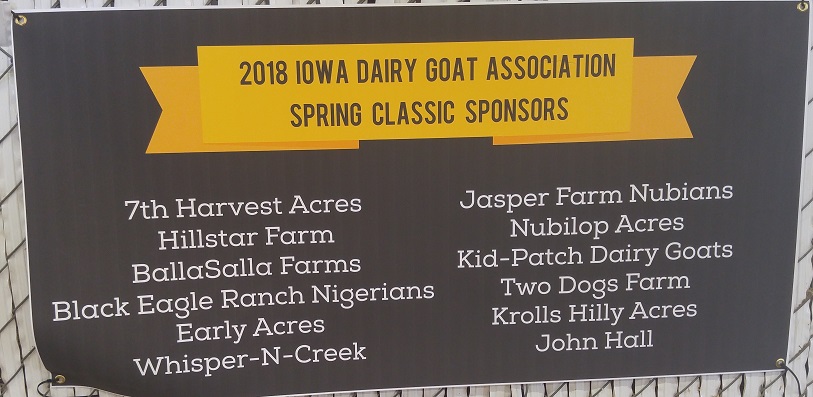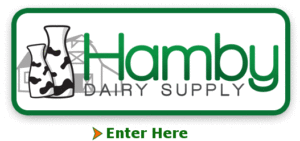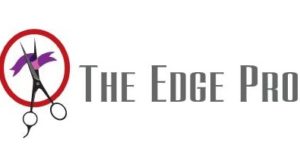 J&J Livestock - James & Jamie McDaniel
Ma's Acres - Judi Nayeri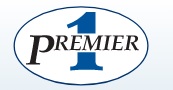 Kathy Wisgerhoff & Charlie Miller
Lynette Kirk
Pleasant-Grove - Craig Koopmann
Reasoner Farms - Deb Reasoner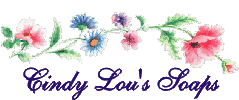 M&M Goats - Sherry Mastbergen
Lyn Farm - Kathy Rose