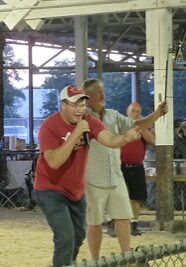 The IDGA Market
Free posting for IDGA members, here on the website and in the IDGA quarterly newsletter.  Browse the Market below, and scroll down to submit a listing of your own.
Goats
If you don't see what you're looking for here, please be sure to search the IDGA Breeder's List.
Good milk and show lines.  Bucklings $200 to $400, doelings $300 to $450, bred yearlings starting at $400.
Judi Nayeri  515-250-4836  jlnayeri@gmail.com
In promotion of dairy goats
Join Iowa Dairy Goat Association and become part of a growing and diverse group of people who recognize the value and possibilities of dairy goats and their products.