2018 IDGA Share-A-Kid
Winners & Donors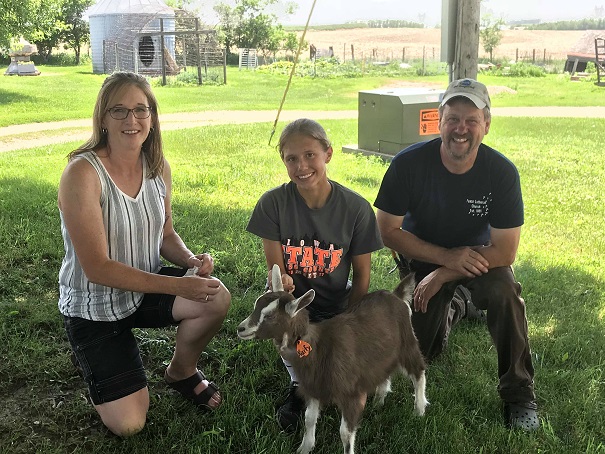 Tim & Mary Schmidt of Schmidt/ECF have donated a Toggenburg doeling to Taylor McCreedy, age 14, of Cass County.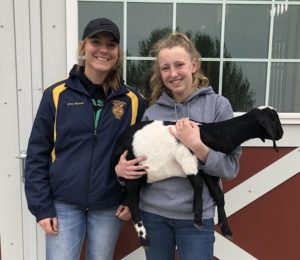 Jamy Randol of Hawkeye Farm has donated a Nubian doeling to Coralee Bodeker, age 15, of Benton County.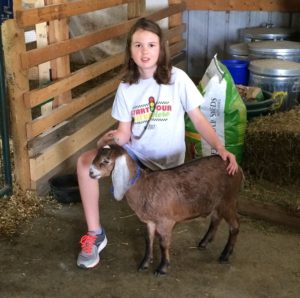 Kathy & Sam Bohan of Ballasalla have donated a Nubian doeling to Asha Goodman, age 12, of Pottawattamie County.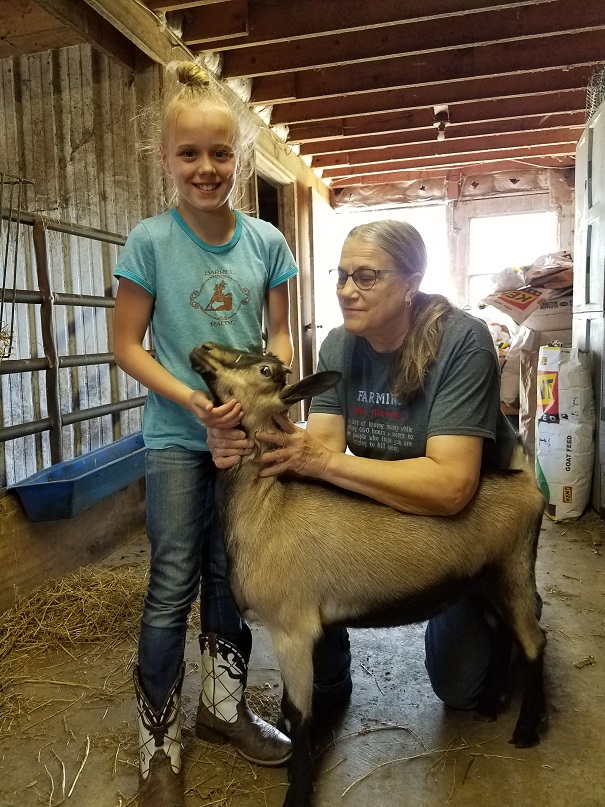 Judi Nayeri of Ma's Acres has donated an Alpine doeling to Eleanor Shinn, age 10, of Clarke County.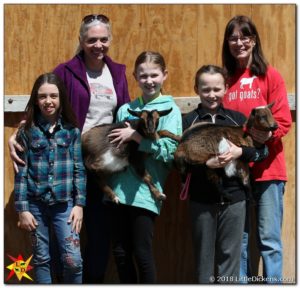 Pat Blank of Black Eagle Nigerians, in cooperation with Little Dickens Farm of Cedar Falls, Iowa, have donated two Nigerian Dwarf doelings to Elizabeth Olson, age 12, and Alyssa Olson, age 10, of Winnebago County.