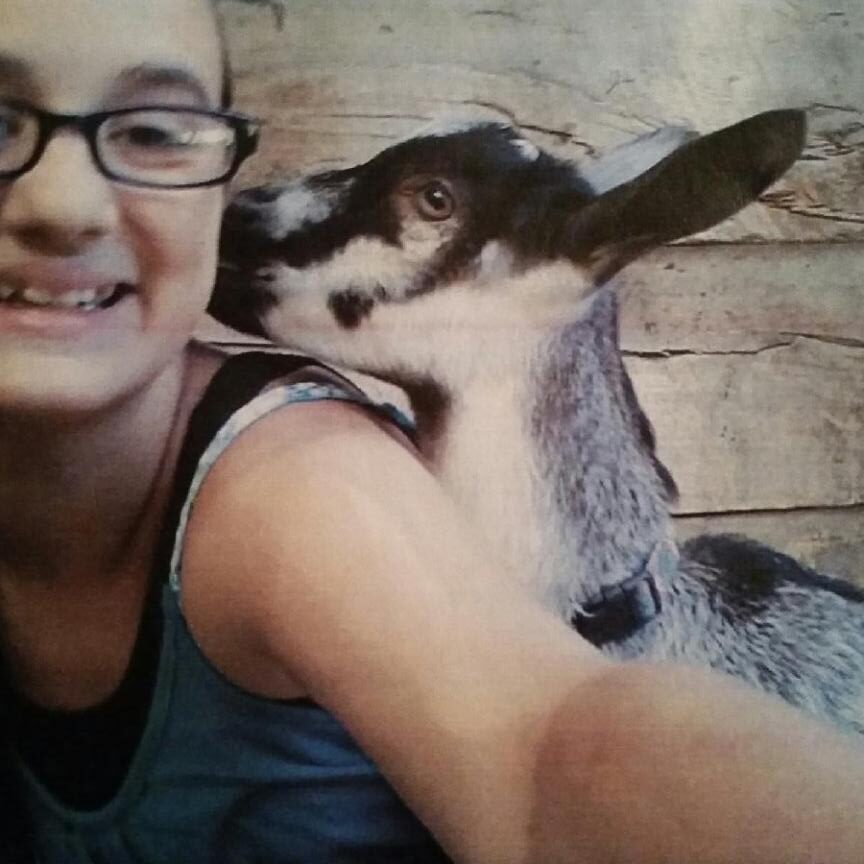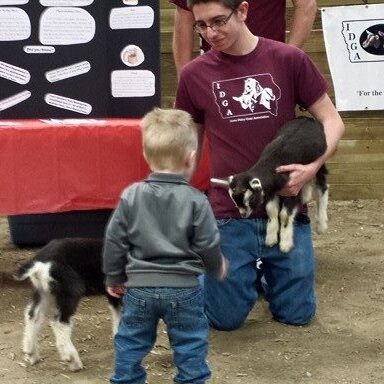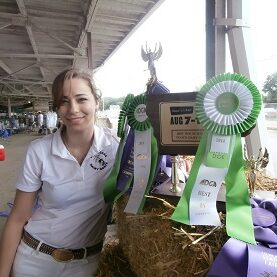 IDGA Share-A-Kid Program
Youth ages 10 - 17 can win their own doeling.  More info and application form here.
Raising and Showing Dairy Goats:
Rewarding 4-H and FFA Projects
eXtension compiles resources from America's universities and the Cooperative Extension System.  Access their list of information for Goat Youth Programs by clicking their logo above.