IDGA is a non-profit organization with the following objectives:
● To maintain a website and publish a newsletter (provide communication and distribute information related to dairy goats.)
● To provide practical and scientific instruction in the breeding and care of dairy goats and their products.
● To aid in the marketing of quality dairy goat products.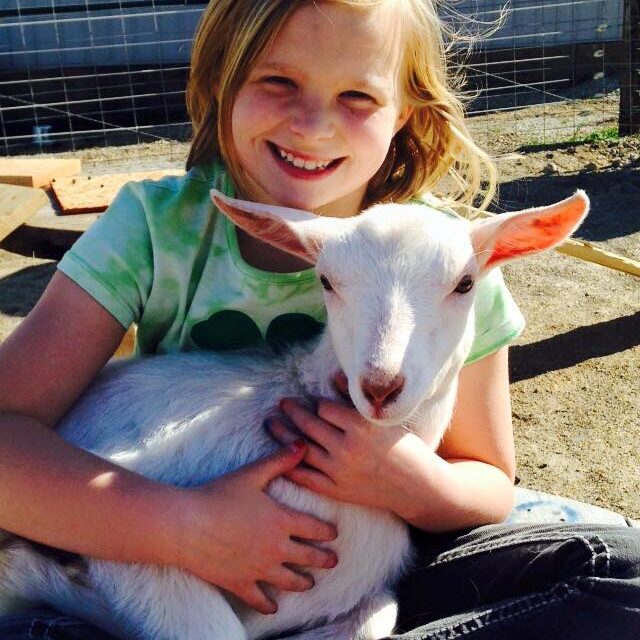 In promotion of dairy goats
Be a part of a diverse and dynamic group of individuals all brought together by their common appreciation of the dairy goat and its products.